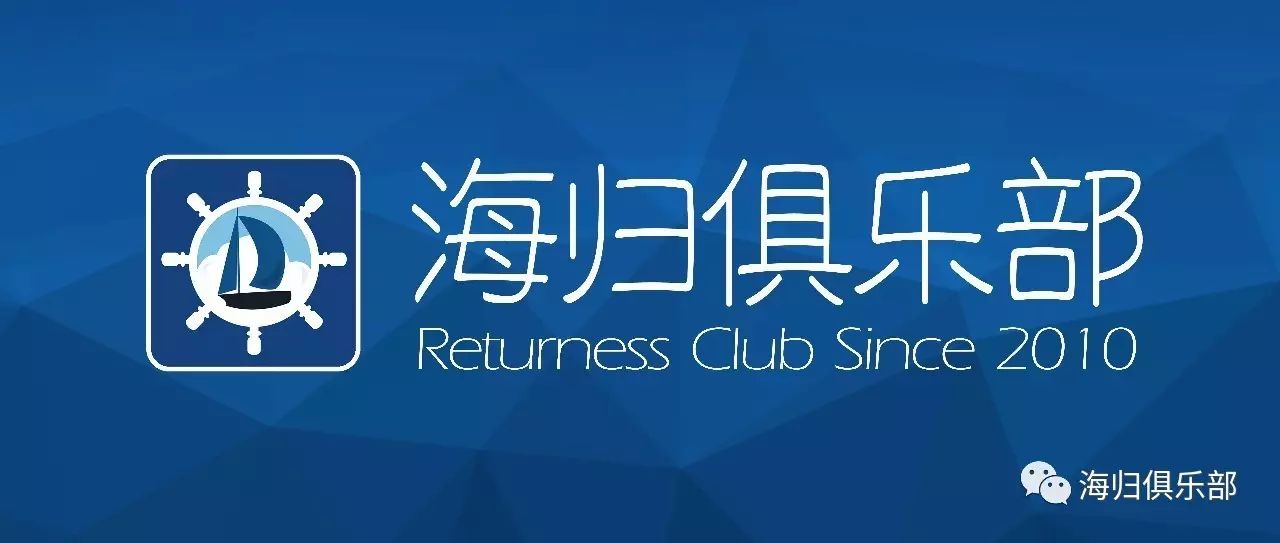 University Application Counselor
Job Title:
University Application Counselor
Location:
Guangzhou
Responsibilities:
1. Provide advice on each step of the university application process;
2. Provide advice/guidance whenever thestudents/parents have questions;
3. Communicate with the overseas universities, understand the industryinformation.
Requirements:
1. Above 2 years working experience in USA university counseling;
2. Fluent in English speaking; Superior writing and editing skill;
3.Bachelor degree or higher from a top college/universityis preferred;
4. Good communications skills.
*We provide overseas trainingopportunities.
Contactinformation:
Contact person: Ms. Li
gzhr@gdify.com,
38630695-328
www.gdhfi.com


About the School:
Huafu InternationalDepartment (HFI) was founded in 2004, originally offering the InternationalFoundation Year (IFY) program, accredited by the Northern Consortium UK (NCUK),allowing matriculation to British and Australian universities.
In 2009, accredited by College Board, the International Departmentlaunched an Advanced Placement program, allowing students to matriculate totertiary education in any country worldwide, though the majority of graduatingstudents choose to study in universities in the US. AP school code: 694293.
In order to maintain Chinese students' advantages in science subjects and alsoserve as a preparation for their further study overseas, HFI has integratedChinese high school courses and AP courses. In grade 10, students take both pre-APcourses and approved Chinese high school courses. Courses in Chinese are highlyrigorous, with some like mathematics being more advanced than the AP Calculuscourse that students take later. In grade 11 and 12, students follow anintensive AP curriculum. English course, either Standard or AP level, isrequired for all the students each year. Students choose to study for two tofour AP course credits (one credit being equal to two semesters of study) fromamong the 20 AP courses currently offered. The largest group of AP coursescurrently offered is Social Science, with 7 courses, reflecting the school'sphilosophy of developing students' international outlook.
In HFI, there is an exceptional group of students who bring to campusoutstanding achievements and extracurricular involvement, and who share theirenthusiasm for the school. The students' top grades have been consecutivelywitnessed in AP tests, SAT, and TOEFL. Also, students in AP program have beensuccessfully admitted by the top universities worldwide, including PrincetonUniversity, Yale University, Stanford University, Chicago University,University of Cambridge, University of Oxford, University of Sydney, Universityof Toronto etc., with over 90% of the students admitted by the top 50 universities,50% the top 30 universities and colleges and 20% the top 20 universities in theUnited States.
HFI believes that intellectual challenge, hard work, and the free exchange ofideas create a difference. It is a place of belonging, respect, and friendship,where diversity and fellowship reinforce each other. We believe, HFI is boundto make an impact in the whole country through the broad-based curriculum andthe opportunities afforded.
---
——发布招聘及求职需求,联系haiguiclub@126.com——